January 3, 2012
Date Night
Tina Fey has been in a surprisingly low number of shows/movies, based on how famous she is for her work and writing. Seriously, look at that imdb. Weird right?
I only mention that, because when I went to review Date Night, I noticed I hadn't tagged her really in anything yet, and that is why. There really isn't anything there! If I ever review Baby Mama, I'd be pretty much done.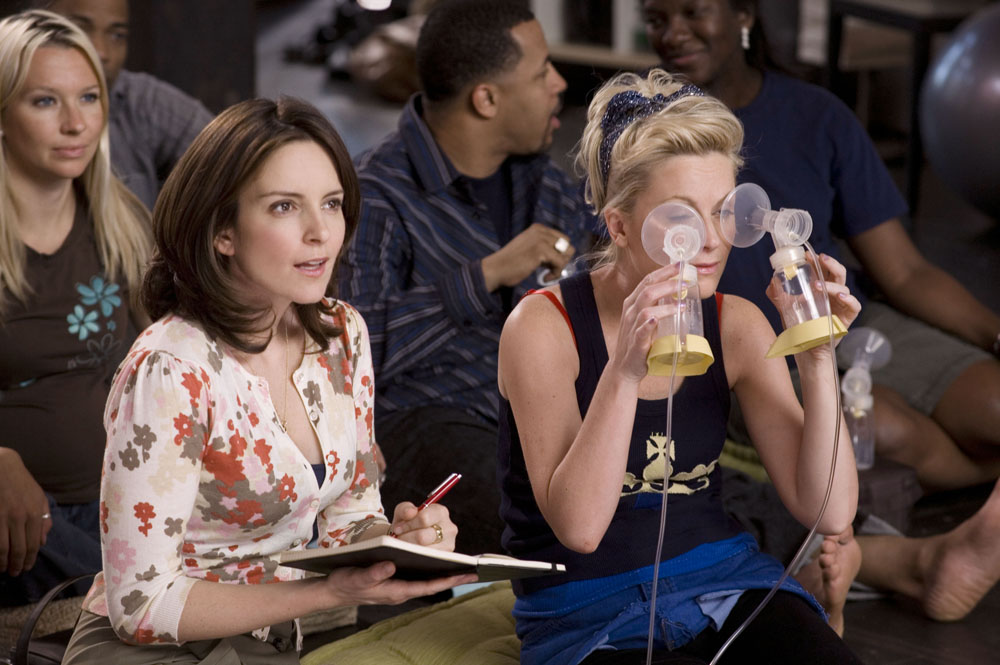 Too bad I have loathed everything Amy Poehler has done, outside of Pars and Rec.
Fey and Steve Carell play a married couple with kids. They are super busy, but they still have time to force themselves to go out and eat, to have date nights! Or else their relationship will get stale. But out of fear, from another couple getting divorced, they decide to spice it up, go out to the city (NYC), wear nice clothes, and eat at Claw, a way fancy place. Without reservations. Dumb. But they are sneaky, they steal someone elses table who isn't answering, and become the Tripplehorns!
I know right. Scum of the earth. Who the fuck takes someone else reservation?
But when two thugs (Jimmi Simpson and Common (I am mad that is his "name")) come up to them, thinking they are the Tripplehorns, and demanding a flash drive, shit gets real. Then is a night of running from them, from the cops, and trying to figure out what is actually going on. With the the help of Mark Wahlberg as "private investigator sexy man", and some help from James Franco and Mila Kunis (the real Tripplehorns), can they not die?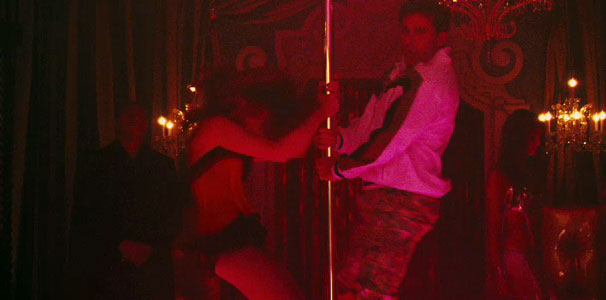 Also what the heck is going on here?
But was it good? This movie was about as slapstick as I would guess, but also more. Tina Fey and Steve did a good job together, very believable, and they both have made a career out of being awkward. This movie also features one of the best stunt driving/chase scenes I have probably ever seen in the last few years. Seriously. The car/taxi thing? Brilli-fuckin-ant. Also laughs were had, but it wasn't enough to make me want to watch it again. Minus the car scene. Holy shit yeah. Ending wasn't the best either.
2 out of 4.