December 9, 2011
Champions
Champions. Or a film hard to find on IMDB because a lot of movies are called that. This one being a hidden one too, because no one really cares I guess.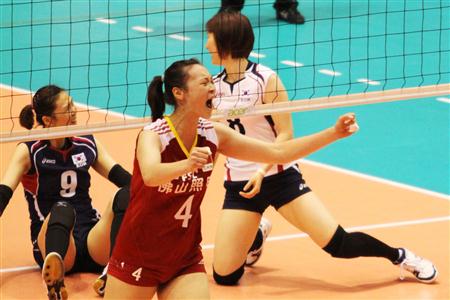 It is also super hard to find pictures of the movie for, given that title. So here is something completely "unrelated".
This movie is inspired by true events, but you know, only inspired. It is the 1930s or 1920s, and China is going to participate in their first Olympic games! Woo! Only like, running, and some karate show, and that is about it. The main character is played by Dicky Cheung (heh), and he is a master at some form of martial arts, and also just a charismatic guy. He wears hats for goodness sake!
This movie is pretty much like an older martial arts movie. Kind of cheesy, and lots of experts. It is just set to a different story. Dicky is in love with the best runner China has, but she won't marry him. They have to do things like raise money to even make it there (damn cheap government). Not only that, but of COURSE a martial arts tournament takes place to see which group of people should go!
Oh yeah. And one of the gyms is "evil" and wants to fight too much. Also there was a plot about a stolen baby, that came WAY out of no where, and took forever to finish. It was super pointless.
The fighting was decent, but no one really changed or did as good as Dicky Cheung. Good at fighting, was pretty funny, and when necessary, sweet and dramatic.
This film came out in China in 2008 and is clearly just mostly propaganda. Just took a long time for it to come out to the USA on dvd (three years later).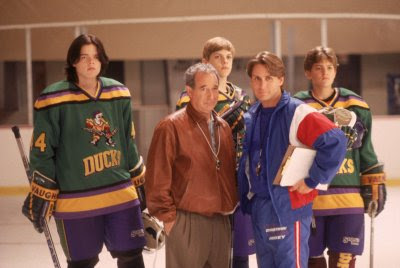 "At this rate, we won't make the Olympics until 2008!" – Real line, not real scene.
So yeah, unless you really like martial arts, you probably wont find anything exciting about the movie.
1 out of 4.