June 5, 2013
Blue Valentine
Why did I watch Blue Valentine?
Well for one, I need to see all the Ryan Gosling movies. I am teaching labs in the fall that will be 95% women and I need to be able to relate to them.
The second reason is the director, Derek Cianfrance, who also directed The Place Beyond The Pines this year, which I loved and also had Gosling in. So hell yeah, I trust this guy. Maybe too much.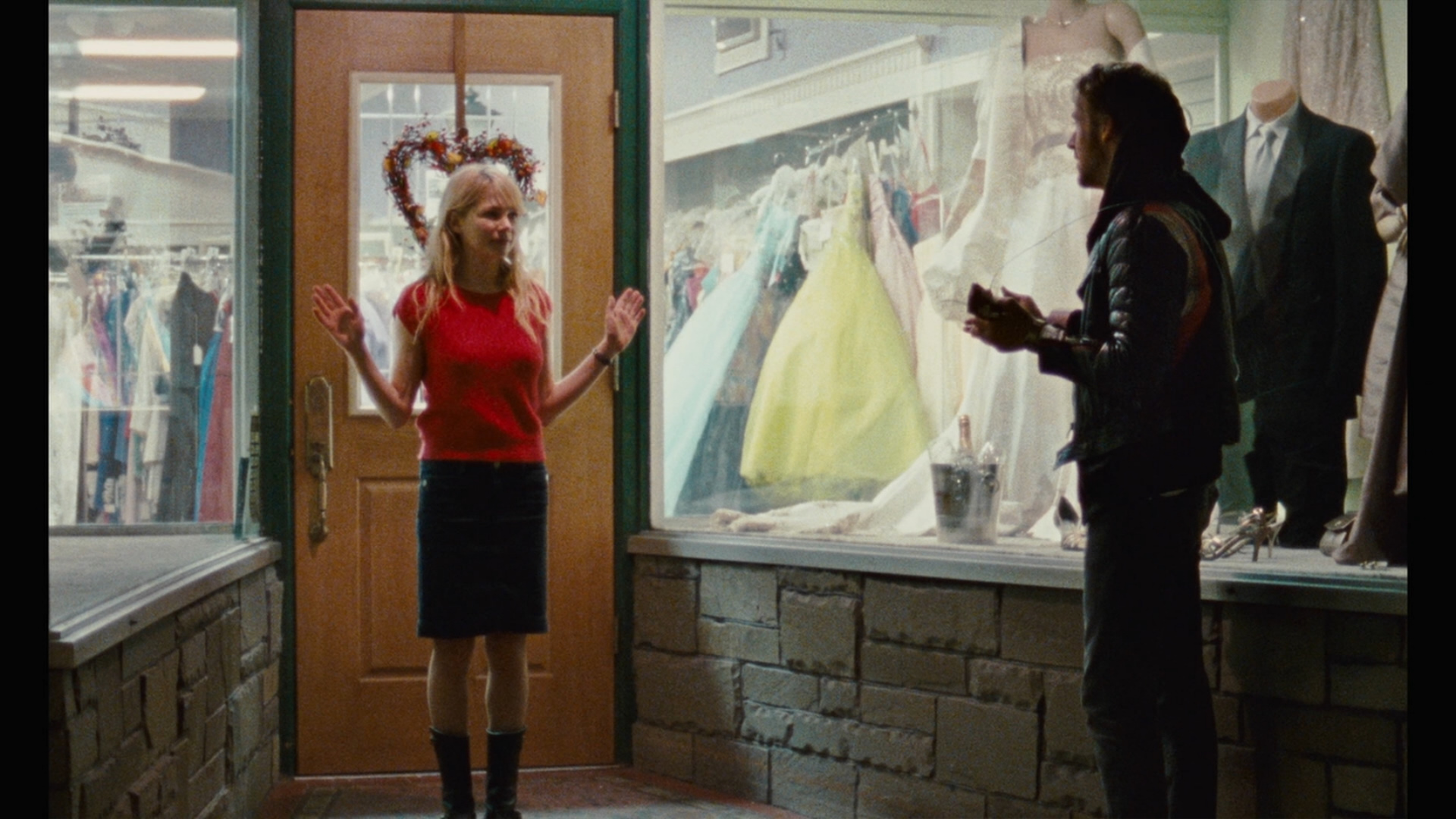 Dude busted out a ukulele. Who isn't swooning right now?
Basically, I think of this film as an experiment. If we make Ryan Gosling an alcoholic scumbag charmer, will women still love him?
I actually forgot I saw a trailer for this movie a few years ago, and it is a cute one. The first half of it is from the scene from the picture above, and it just makes you want to see the movie.
Blue Valentine is about Cindy (Michelle Williams) and Dan (Gosling). Originally Dan was just a mover, and he met Cindy while she was visiting her Grandmother at an old folks home. Sure, she had a boyfriend, but its Ryan Fucking Gosling. So they have sex, oh no pregnancy, time to get married.
Years later, Ryan Gosling looks like a strange Jason Lee as Earl. Their marriage is falling apart. No love, no communication, potentially loving other suitors. But they have a daughter. Can either of them change to have a successful relationship?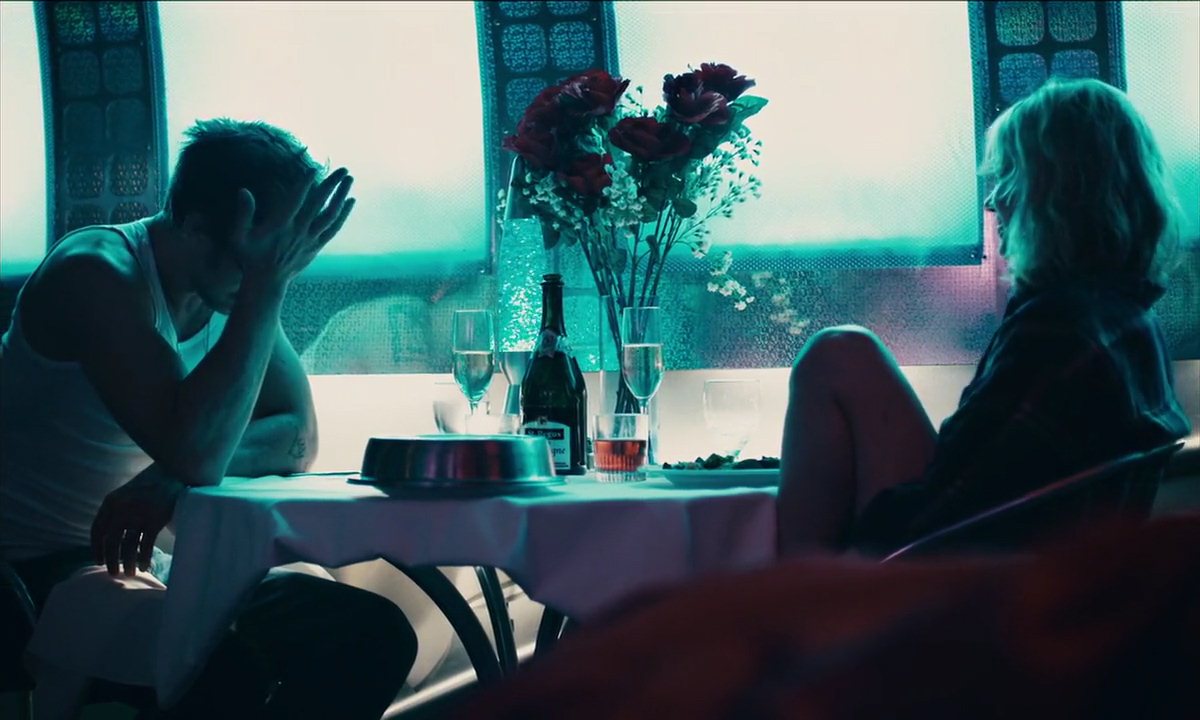 Oooh, there's the blue.
In 2001, Michelle Williams became attached to the script, and in 2003, Ryan Gosling. That is right after The Notebook Ryan Gosling. Why did it take six years? Well, originally the director wanted to film the young and old scenes several actual years apart, very cool idea. But that didn't happen, they were just poor and needed a long time to get funding.
The movie itself is all sorts of depressing. Usually that means someone dies, and hey, no one dies at the end. It is just too realistic of a failing marriage where neither side can save it, and it is sad. I didn't cry or anything, I just felt bad.
So if you like feeling bad, guess what, you might love this movie!
I thought this movie was incredibly well acted, but not complete soul crushing/depressing enough for my normal perfect score. I was a bit confused as the movie isn't told in order, there are the two plot lines of when they first meet and get together, to many years later when they have a child. I thought it was somewhat hard to follow early on, but halfway through everything was a lot clearer.
I bet this film didn't get as much attention, because people don't like the Gosling who drinks too much, they like the one who says Hey Girl.
3 out of 4.