February 16, 2018
Bilal: A New Breed of Hero
Bilal: A New Breed of Hero gets to be the first animated film released in America in 2018! Yay Bilal!
It gets to go up there with the likes of great films like…Norm of the North. Oh goodness, that is not a good list at all.
From the occasional trailer, Bilal looks like the sort of animated film that might actually have a unique and interesting plot. But because it looks so terrible, it also will have no one wanting to go out and see it.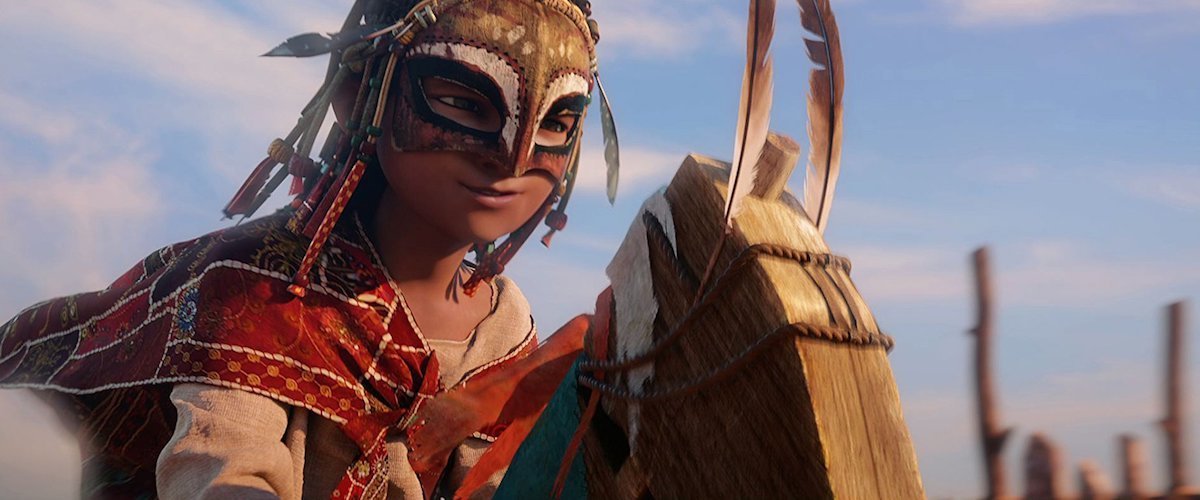 Still good to have non white people in animated films.
Our story is of course about a kid/grown up dude, named Bilal (Adewale Akinnuoye-Agbaje). He wants to be a great and wonderful warrior when he grows up. But for now, he is just a kid, with his sister (Cynthia Kaye McWilliams) and mother. And then their little home gets attacked. His mother is killed, and the kids are sold into slavery.
He has to become a hard working slave, getting whipped, growing up with nothing. All of that jazz. Eventually he is sold to the richer trader around, Umayya (Ian McShane), who is of course ruthless and dickish. He has a son that is a similar age who decides that he does not like Bilal having opinions or morals. Every time he stands up for another, Bilal gets knocked down again.
This is based on a real story, meaning it is at least a famous story in some parts of the world. Whether the events are real or not, who knows.
But I think you know that Bilal is going to Gandhi this shit up until everything works out nicely, right?? Right.
Also featuring the voices of Thomas Ian Nicholas and Mick Wingert.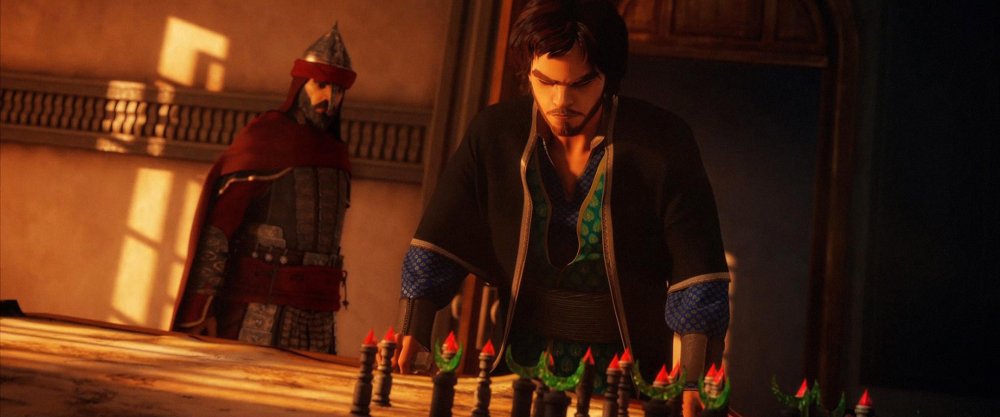 ¨Damn slaves, not just being emotionless obeying robots!"- Him, probably.
I have written a lot about good and bad animated films over the last year, unfortunately more of them have been bad. This is my first look at animated films of 2018 and frankly, it definitely disappointed me on many levels.
Again, this could be an amazing story by giving us different cultures, strong willed characters and not falling into silly tropes. It it is trying to appeal to the family, not just the kid. But it just seemed to drag on and on.
And honestly, the animation style did not help. The film constantly looked like a cut scene of a PS2 game, and it made watching it feel already dated.
This is not the best start animated films in 2018 could have wanted. Not by a long shot.

1 out of 4.