July 4, 2014
America: Imagine The World Without Her
Happy Freedom Day everybody! Unless you are reading this from Not-America, in which case, you know, the Fourth of July or whatever you want to call it.
I needed to review some sort of patriotic like movie for this special and awesome holiday, much like last year how I showed God Bless America. So when I found out some strange documentary was coming out this week with America in the title, I was thrilled.
America: Imagine The World Without Her. Alright, umm. Kind of a weird title. In fact, just reading it gives me negative thoughts about how this "Documentary" will go.
In middle and elementary school, every February for many years I would end up seeing a play put on for Black History Month. Usually it was about the achievements and inventions of Black Americans, and how life would be so different without them. It was an awkward play then and it is now, because they make the claim that if they weren't there, then it would never be made. Which is bullshit of course, if they didn't do it, someone else would have most likely. So I was scared that this documentary would be a lot like that play, but on a bigger screen scale with more kung fu fighting bald eagles or something.
But I was wrong. Somehow, it was far worse than I could have ever imagined.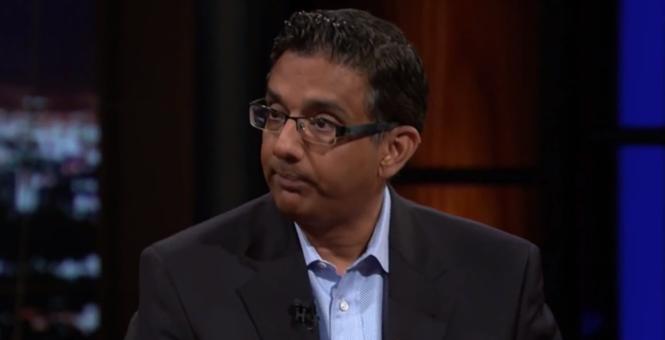 And it was made by a man who looks like the Indian version of my second to last roommate.
Rage. That was my first emotion during this piece. After the intro of course. The documentary is full of historical reenactments, such as speeches by Lincoln or Frederick Douglas. It asks a hypothetical, how the world would be if Washington died in the Revolution. If the South won their independence. Some cool questions, of which, none of them were explored.
Instead, they ignored basically the title of the documentary and those questions and talked about why America was bad and their country was founded on thievery. What thievery? America stole the land from the American Indians, stole half of Mexico, stole people from Africa, stole resources from the world, and stole money from their own citizens.
What? This is what made me rage as it went through this list, detailed explanations from interviewed people as to why America was dick. I remember yelling retorts in my head. Like, "Fuck Christopher Columbus! He wasn't American, he was Spanish, I don't care what he did. Didn't even land in modern USA!"
And then you know what? The documentary did it for me. Here came my confusion phase.
It started to use the same arguments in my head to clear up some of the issues. But it also used incorrect facts coupled with correct facts to make its point. I should have knew something was up when it grouped those five things together.
Not only did it mold the incorrect with the factual, blurring the lines with its biases, but a lot of what it started to say seemed pointless. Like, using these pointless "facts" as an argument against the earlier brought up points, where these stories didn't actually relate to the points the argument made.
It'd be a lot easier to just dismiss if it was biased in one way. All falses, or something. But this documentary is sneaky.
So sneaky, that the true intentions of this documentary aren't all made clear until near the last third.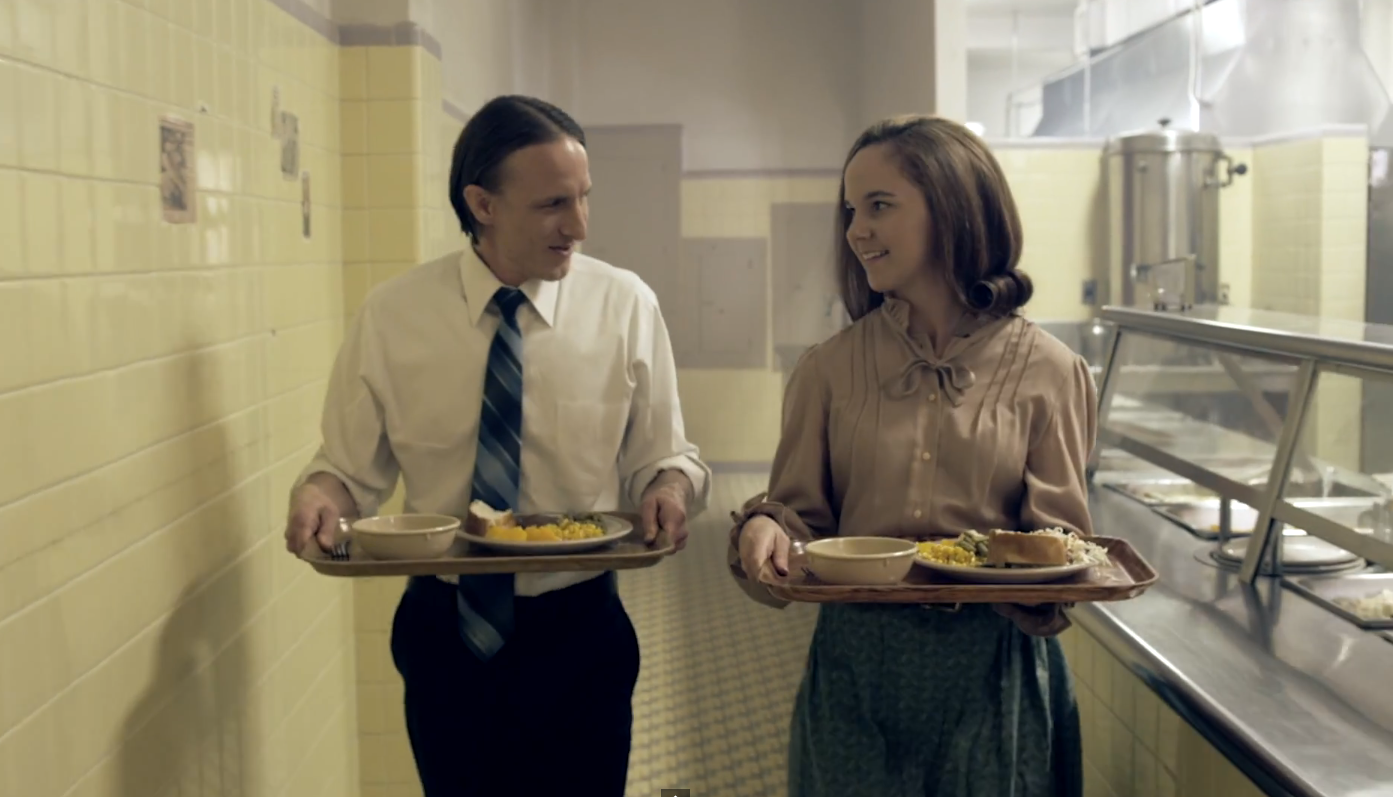 And it all involves this woman reenactment video.
Turns out this documentary has a completely different agenda. It has turned suddenly into an anti-Obama documentary, almost completely out of left field. The director also did 2016, a documentary that I now have no reason to ever watch, because I can't trust a thing he said. Should have known that, I guess.
So yeah, it went super hard against Obama out of nowhere. A lot of it was strange in that it was angry at him and his policies, despite it specifically being things started in the Bush years?
Then it went and talked about socialism, talkign about Saul Alinsky, and how Obama was someone who liked some of his ideals. This makes everyone bad by the way. Not only does it bring in Obama, but it then attacks Hillary Clinton, who wrote a thesis on him in college.
So there you have it. The whole point of this doc. It is entirely right wing propaganda, even had pro Tea Party information which no one should like. It made them seem like the little guy who was being walked all over, so the documentary wanted them to stand up and fight back against these evil changes to America.
They didn't answer the questions brought up in the documentary. It was misleading. And it literally was just made quickly to affect the 2016 elections, which haven't even had primaries for either side to see who is in the running.
What in the actual fuck.
Politically, I am an independent, so if a Democratic type documentary like this came out I would bash it equally as well.
America is an ass kicking country, and this documentary is part of the problem, not part of the solution. Political division is fucking stupid.
0 out of 4.