October 21, 2011
A Little Help
A Little Help stars Jenna Fischer, our favorite secretary from The Office, in what may be her first lead role in a movie ever. I assume all her other roles were of the supporting variety.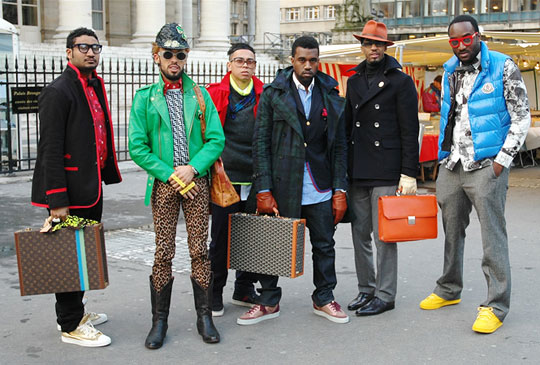 Jenna Fischer is to Films as Entourages are to Rappers, normally.
In the story, all Jenna wants is a little help. She is in a rough marriage, and raising an 12 or so year old son. The son is an ass. The first scene with him makes you go confused. He sounds smart, but it is really just talking older than he should, in a bad way. Her husband dies very early in the movie, and her sister forces her to see a lawyer about malpractice. She has to tell a little lie in order to make the law suit work, despite not wanting to. Similarly, she agrees to let her son tell a little lie in order to help him fit in at his new school.
I think the moral is, little lies can lead to big lies. Don't lie!
Overall the movie is just her trying to have her son love her, and you know, fight less. Fight less with her son, her other family members, her neighbor, etc. So you will just be watching a series of small, bad decisions. Some parts are funny, but overall I found the ending pretty sad (if not unfinished). One intense scene in particular involved a nice yelling match with her son, she really pulled off the crazy factor.
Chris O'Donnell played the husband, for only a short bit though. The only other actor I recognized, and that is even with trying to forget his other big famous role.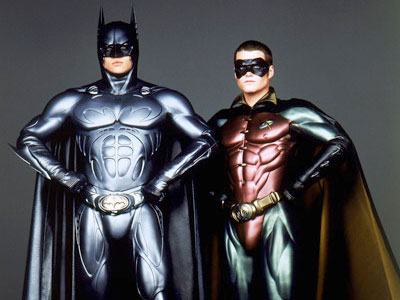 I could be more subtle, but why?
I pretty much am not saying anything in this review I feel like. So, some parts are decent, some are okay, lot of awkwardness with the yelling and lying, disappointing ending.
2 out of 4.