In the future, Netflix will release an original movie every day. Some might be great, some might be terrible, and some you will never fucking notice, because you are not their demographic, and it will be hidden behind all your The Office rewatch suggestions.
The Titan is one of their bigger releases that they want all audiences (outside of their special kids accounts to see), because they put money into this one, damn it! We got effects, make up, and big stars.
Hey, do you remember Sam Worthington, from Clash of the Titans and Avatar? Basically the biggest name in cinema. They had enough money to pay him!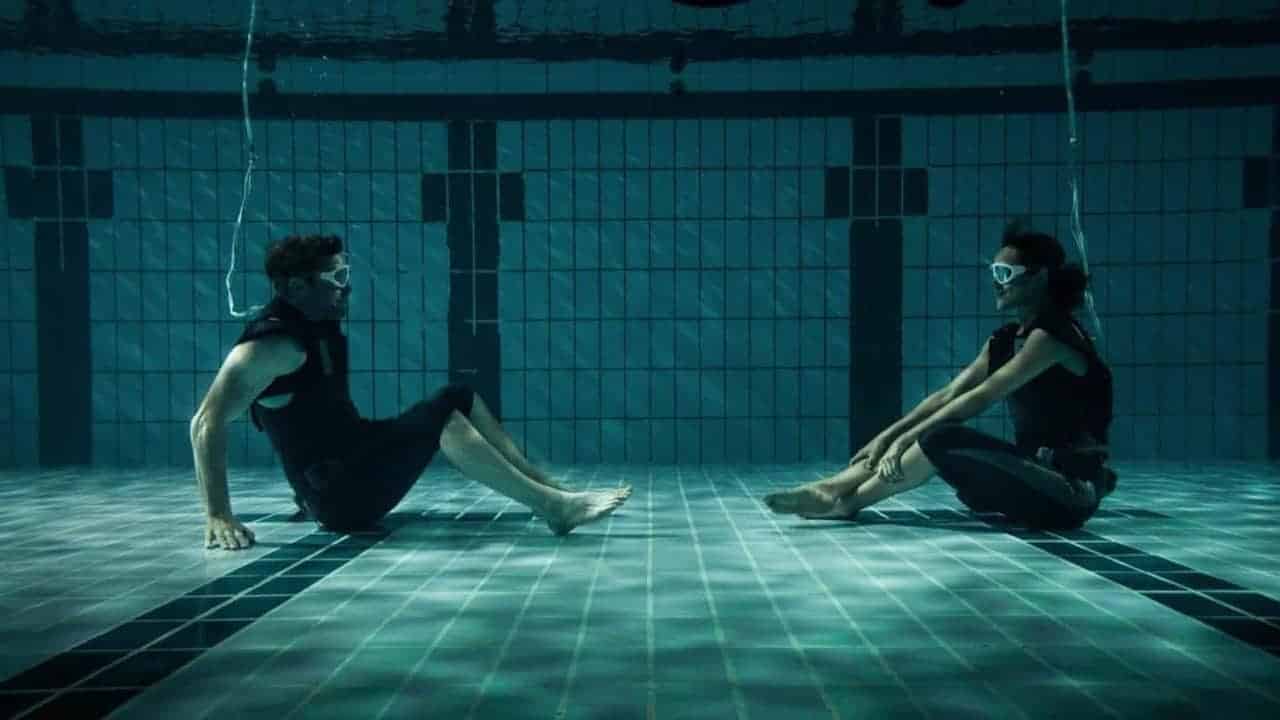 If a movie involves water, it makes 20x more. Just ask James Cameron!
In this future world, everything sucks. Life is fucked. War and explosions and poverty. Earth is basically dead on arrival. Their only hope is to abandon all hope and find some other planet or place to live.
And their best shot is the planet Titan. Because Titan has water, and water is the key to their life. But they know that humans cannot survive on their own on Titan. They are going to be developing some drugs for people to take to alter their biology a bit to survive on that watery sphere. You know, like a bigger ability to be under water. Normal stuff.
The facility to train these soldiers on the mission is probably in the nicest part of the country! They have places to have fun, good houses, and food. Lt. Rick Janssen (Sam Worthington) and his family (Taylor Schilling, Noah Jupe) are one of the families coming in to create a better world for their son, and hopefully escape off of this hell hole. But they are not telling the participants the full truth of their mission.
Also starring Tom Wilkinson, Agyness Deyn, Nathalie Emmanuel, and Corey Johnson.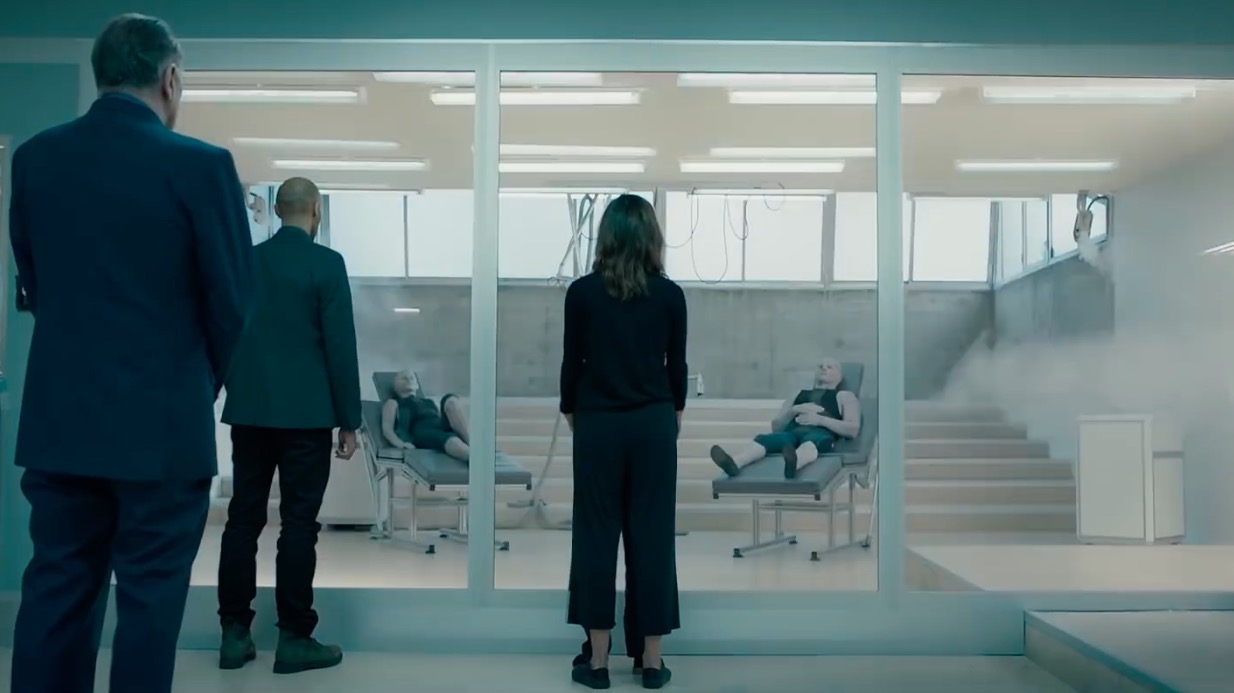 Like balding, yuck!
I wasn't really sure what to expect with The Titan. I went in blind as I often do with these random Netflix movies that pop and demand my attention. I chose it because it was that specific day and I needed something to have on while I graded papers. Simple as that.
The Titan has a slow build of mystery attached to it. Just what are they going to do to prepare these people for life on another planet? How will they change? And what side effects will they learn along the way?
We get some pretty intense scenes as our "Not Sam Worthington" characters start to drop out of the program for one reason or another. When the reveals start to happen they definitely feel worth it after the build up. The ending itself is very intense, unlike the rest of the film, and I still found myself guessing at how it would end.
The Titan is relatively unique with its execution and goes places other movies don't go. You know. The moon Titan.
3 out of 4.