May 17, 2018
Pope Francis: A Man Of His Word
Pope Francis hit the world in March of 2013, after a long period of searching. Well like two weeks, but it felt like a long time. Originally called Jorge Mario Bergoglio, he comes from Argentina (first from any America, first from the Southern Hemisphere, first Jesuit) and took the world by storm. You see, the pope before him? Kind of lame. But this Pope? This is a cool Pope. This is a modern, smart, hip, Pope. The kind of Pope you might want to introduce to your parents.
You see, this pope is cool, because he isn't saying homosexuality is bad. He is a fan of science, and evolution, and progressive stuff. He is totally down with other religions doing their thing.
And hey, he is the first Pope Francis. He took his name from Saint Francis of Assisi, one of the most well known saints across the world. Why? Well, he was smart, wanted to make the world a better place, and seemed to have values. This Pope Francis wants to do the same. Live life in a simple way, helping out the worst and the bottom of the barrel, getting rid of his wealth and focusing on the Jesus.
This documentary, Pope Francis: A Man Of His Word, is meant to tell his beliefs on various subjects and how they all actually relate to each other. You know, making the world a better place. Damn it.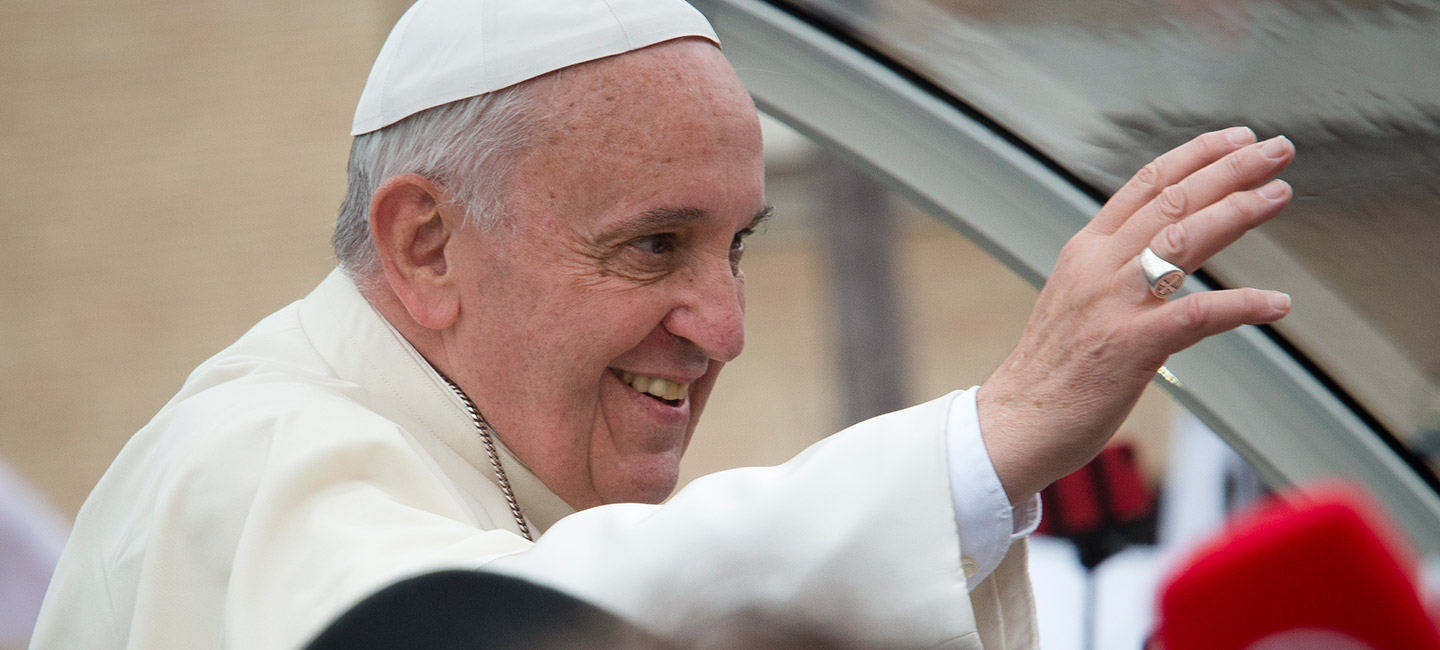 Actually, not damn it. That is another goal of his. No damning of the its.
If you are Catholic, and happy with the pope, you are going to love this documentary of behind the scene Catholic stuff. Nothing drastic. No one is a lizard person unfortunately (spoiler??). We just get one on one interviews with the Pope where he explains why he is humble and a super Christian.
Now, coming from someone like me, a very nonreligious person, it has less of an appeal. I was a bit excited to see it though, because I had just seen RBG and it was an amazing documentary about an old person who was helping to make a better place. So why not one on Pope Francis, which should be about a similar topic?
Look, it was cool and all. He talked about tons of subjects. Gays, climate change, one trump bash, poverty, hunger, climate change some more. You name it. He is basically a really religious liberal and wants people to be cool to each other.
That is cool. And yeah, what else is there to say? I don't know. Watch it if you want. It is totally average!
2 out of 4.