December 8, 2017
The Only Living Boy in New York
First of all, you are welcome, because I almost started this review with a Rihanna reference, so I saved you from this joke.
Secondly, this movie came out months ago. And after my screening, on August 22, I totally forgot I had seen it. It was a replacement screening that night, I meant to see Good Time but it got moved around. And later that week, we had a hurricane hit my city, which put my site into a flux for awhile, with some reviews taking forever to get published.
As of 2-3 weeks ago, I thought I had finally already caught up with all the missed reviews, but holy crap, I missed this one. So sure, I am writing it over three months after watching it. And I have fallen asleep while setting up this review. What I am getting at is that I definitely did not enjoy this film, and the whole experience behind just getting it on this website has been a trainwreck.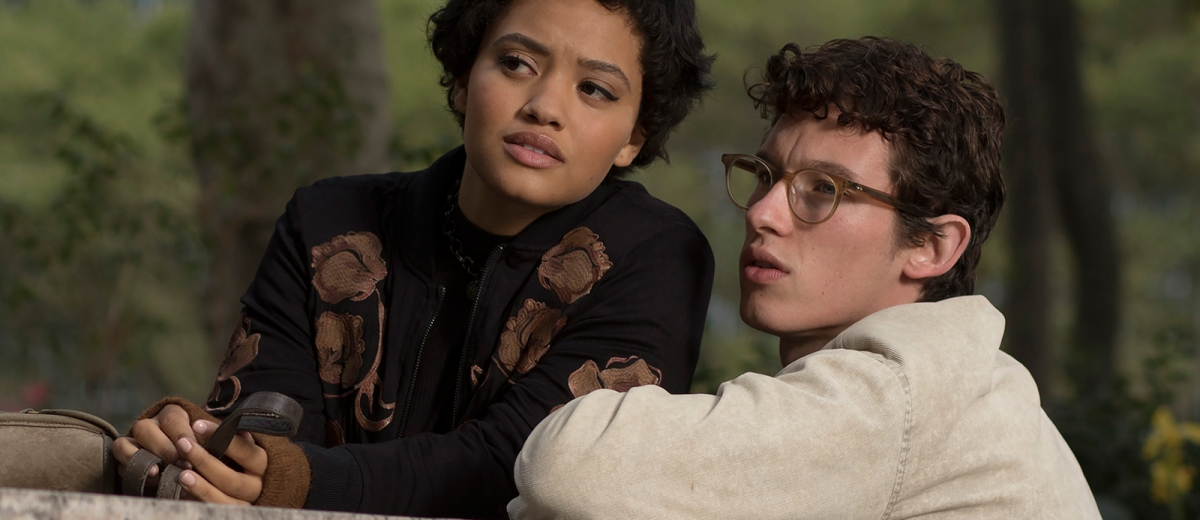 Kind of like falling in love with a friend for five years. A bad idea that only sometimes works in movies.
Thomas Webb (Callum Turner) is a boy, living in New York, and he is trying to make it on his own as a writer. Well, maybe writing, maybe something else. But he is going to do it on his own, not with the help of his rich parents. His dad (Pierce Brosnan) is a straight up publisher, his mom (Cynthia Nixon) mostly just stay at home depressed at this point.
Webb is secretly in love with his book loving friend (Kiersey Clemons), but she has a boyfriend. He also lives in a tiny crummy apartment, where he gets a new neighbor (Jeff Bridges) who is extremely nosy and a bit of a drunk. Who the hell talks to their neighbors? He reluctantly talks to the stranger, because hey, why not, he has someone new to vent to and talk about his problems with.
A some point, change actually starts to happen in his life. He finds out his dad is having an affair, with a coworker. A younger woman (Kate Beckinsale). Time to get all obsessed and stalkery without having a plan on what to do with this new information, Thomas!
Also starring Tate Donovan and Wallace Shawn.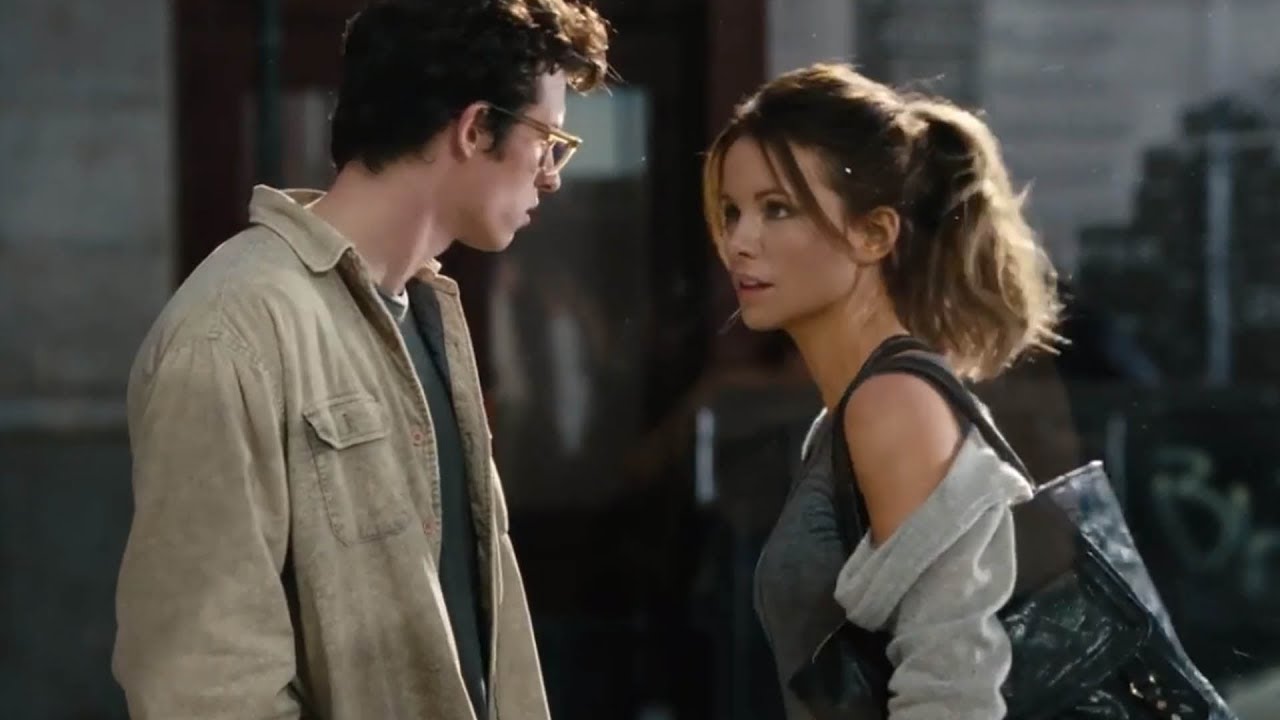 Maybe if he pushes her she will realize she is being a total butthole.
It is really hard to put into words just why The Only Living Boy in New York is so bad. Partially, I am sure, thanks to writing a review months after watching the movie.
Let's start with the actors. The lead we are given is an incredibly whiny and privileged boy, and for him to feel like he is the center of the world (With another character encouraging this thought process) is incredibly unexciting. Your main character doesn't have to be likable in order for a film to be good, but to watch a rich white 20 something complain so much, despite having everything given to him on a platter is exhausting and a bit painful. Bridges and Brosnan give very little to this film and mostly feel like phoned in performances. Beckinsale is the only main performer who feels like she gives a damn about a good performance, but the plot and story make her character behave completely erratically so it is hard to tell.
Story wise it is also poor. Main character complains, tries to use the friend zone, s someone, and then changes a lot of people's lives seemingly accidentally. I am not sure how much he learns by the end of it, in terms of actual character growth. The side characters are bland, are not believable, and technically, nor is the lead. It is just like watching rich paint dry.
The Only Living Boy in New York is a film that is not as good as it thinks it is. Sure, it is not as delusional as something like The Room, as there are actually well done locations, camera work, and editing. But this is still an inexcusable mess of a story that no one should have to put up with at this point in time from professionals.
0 out of 4.